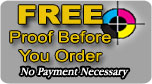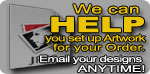 About Us
Cole Industries is located in Akron, Ohio. They are the recent recipients of the 2009 Northeast Ohio Success Award. They have also been named to the Weatherhead 100 list for 2 consecutive years, which showcases the fastest growing companies in Northeast Ohio. In addition, they were named to the Inc 5000 in 2008, this time as one of the fastest growing private companies in America.
They are built on customer service. When you call our offices, you won't get automation! We are here to make your promotions easy. Explore our website, call us or email us and find out what makes Cole Industries an award winning company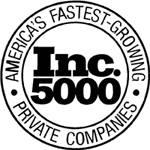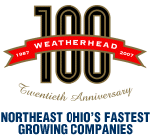 Custom Printed Special Shape Bumper Stickers
These unique shapes are screen printed on pressure-sensitive white vinyl. The die-cut shapes offer a unique type of bumper sticker or window decal.
Production Time: Approximately 7 working days.
OPTIONAL SERVICES:
Color Match: Add $30.00 for each spot color to be matched.
Copy/Color Changes : Copy or color changes are available at the combined quantity price plus $34.00 per each change. Copy and color changes cannot be combined on the same order. Item must remain the same on the entire order. Each change must be in multiples of 125.
Art Preparation : No art charge will be added if approved digital art is submitted. Prices shown include factory art preparation of straight line copy set in our standard type styles. Non-digital artwork add $48.00 on first order only.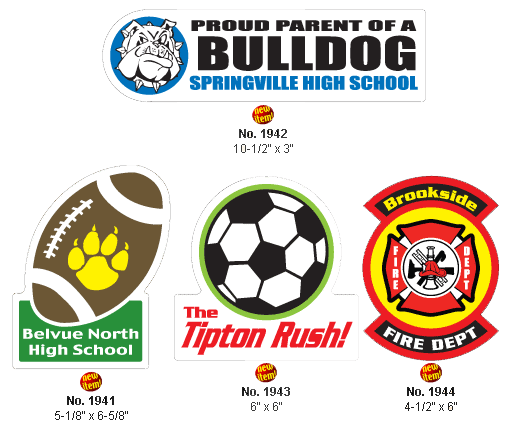 Prices for our bumper stickers below! To order, call 800-915-3535!
No. 1941 - 1943
125
250
500
1000
1500
2500
5000
One Color
1.96
1.08
.638
.401
.321
.241
.181
Each Add'l Color
.853
.101
.595
.374
.299
.225
.169
No. 1944
One Color
1.87
1.03
.607
.382
.305
.229
.172
Each Add'l Color
.853
.101
.595
.374
.299
.225
.169